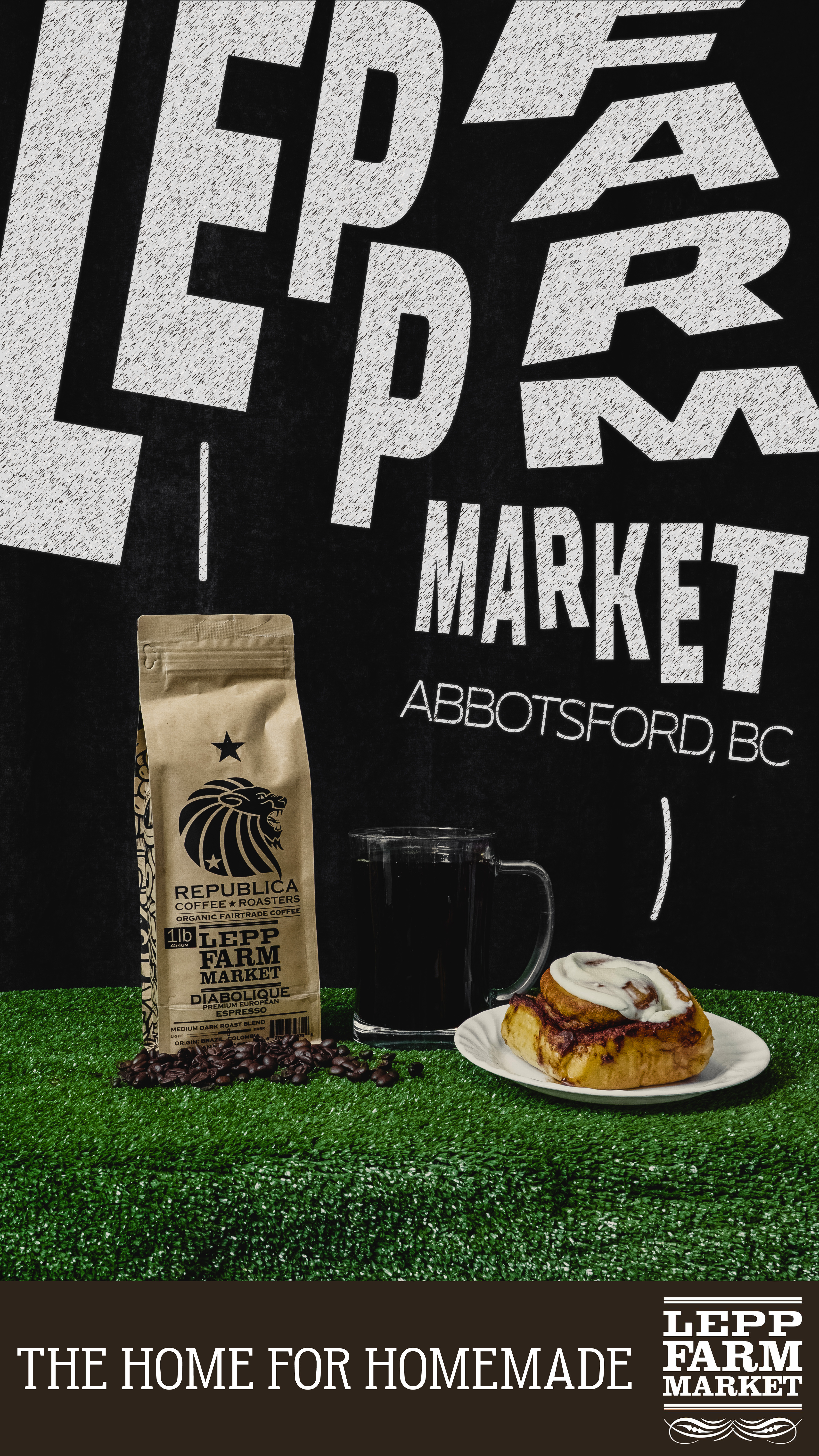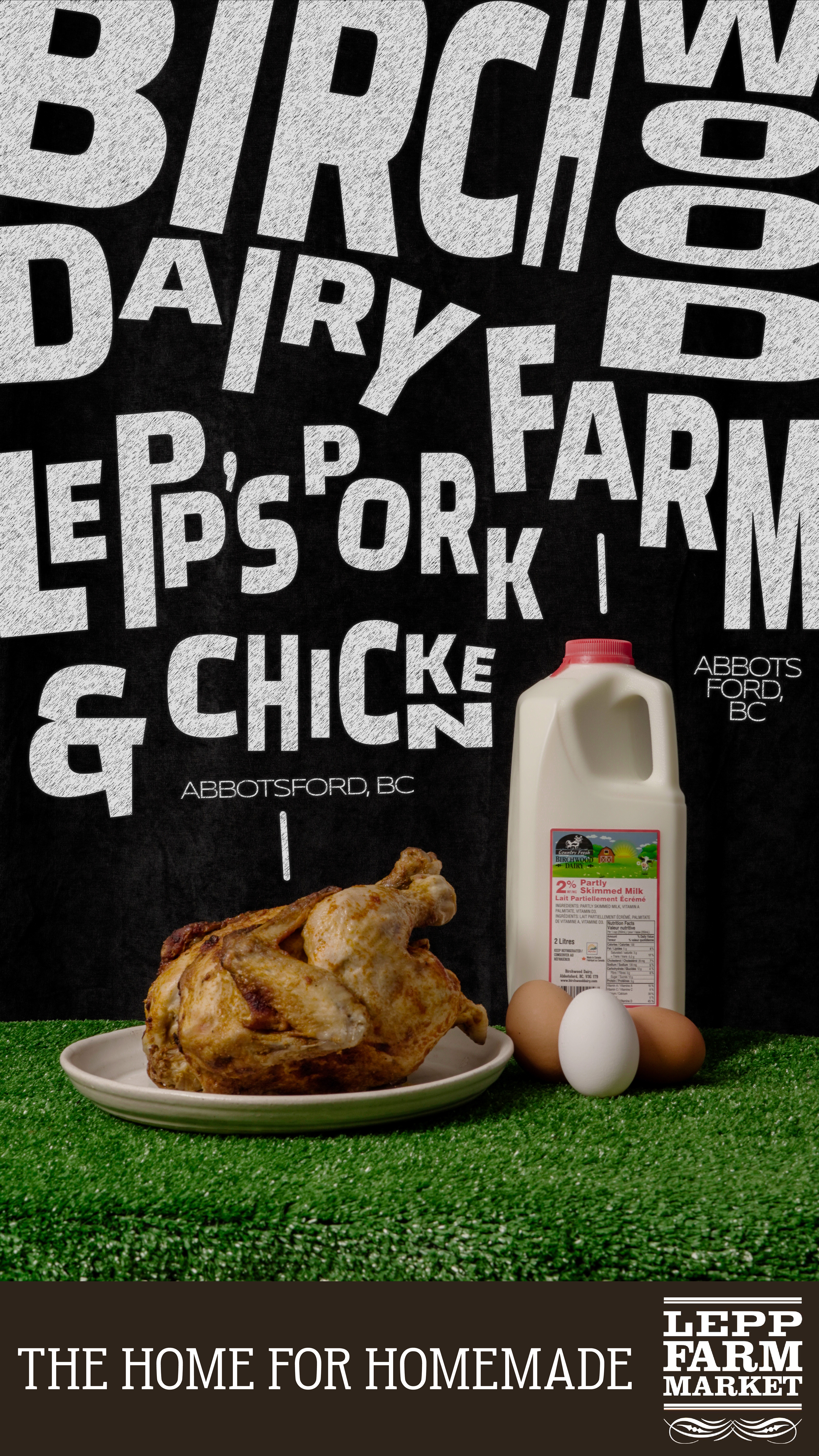 Lepp Farm Market

This was a made up campaign to encourage "shopping locally." I decided to base this project on Lepp Farm Market. The idea behind it was to show where all the food and products you can buy there come from. The end goal was for people to see just how many items are from the places around them.

So I went off to Lepp's to pick up all the items that come from the area. Once I had purchased everything, I laid out some turf onto a table and used a black curtain as a backdrop. This was so I could have the background be the text, saying where each item came from.

Each poster has a theme with one focused on breakfast/cafe food, a lunch/picnic theme, and finally a poster surrounding food from local farms. I wanted a diverse selection for each poster to appeal to different people's interests. I'd like to think I did a pretty good job fulfilling that.